Back on the road, this time we're visiting Sofia!
A conference is always a nice way to convince people to join you in a remote working session. So here we were, 4 people going for remote working + 12 more people attending the conference only.
Coworking for 2 days
As soon as I arrived, I joined Vincent, a freelancer from France. Then we directly went to a first coworking space.
SoHo Coworking
Thanks to the magic of the Internet (and especially Twitter), a third buddy called Joni (from Finland) joined us. We discovered the lovely SoHo Coworking and artistic space. It's a nice small house in the city center.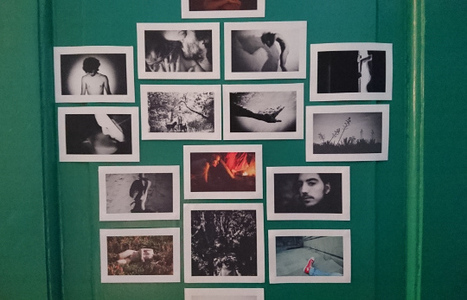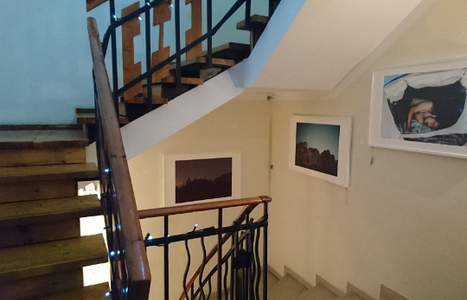 Remote Year project
The amazing and unexpected thing is that we met people from Remote Year there.
Remote Year is a project that takes 50-80 digital nomads for a one year trip around the world. For 2k USD, every month you move to a different place. They take care of flight, housing and coworking bookings.

We talked with people from very different backgrounds: a fulltime employee in digital marketing, a nurse looking for a job, a designer, etc. But they all had the same feeling: that even after only 4 months in the program, their mindset has completely changed. That's something to try, maybe.
Betahaus coworking
Next day, still with Vincent and Joni but also with Fabien and Thomas, 2 new remote workers, we went to Betahaus Sofia. The place is not located in the city center but the building is amazing, with its own café, 3 floors, coworking space and companies offices.
We worked from the flex desks area where we met workers from Betahaus Hamburg. That's amazing to see how remote working is a quick icebreaker.
It was inspiring to meet both Remote Year nomads and remote workers.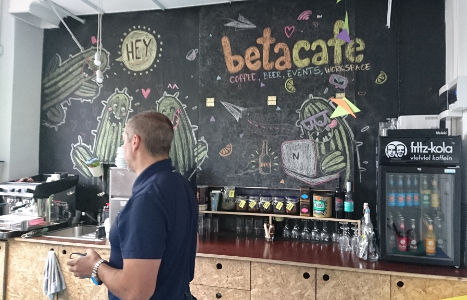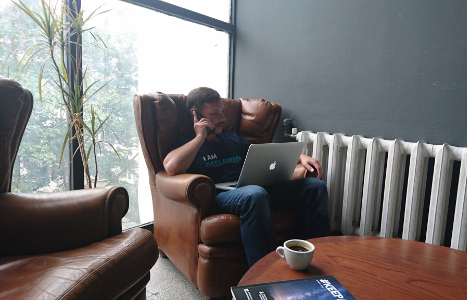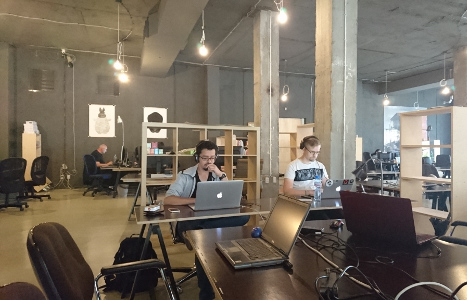 Visiting Sofia
Remote working isn't only about working. It's also about discovering the city we're working in. As a Free Walking Tour lover, I obviously tried the one from Sofia.
Again I haven't been disappointed. We even met up with people going to the same conference as we were!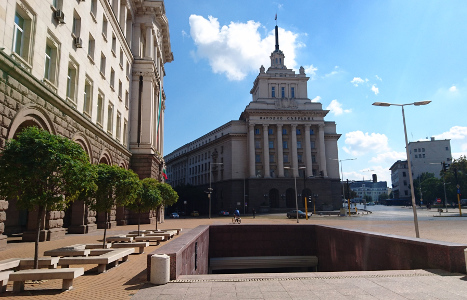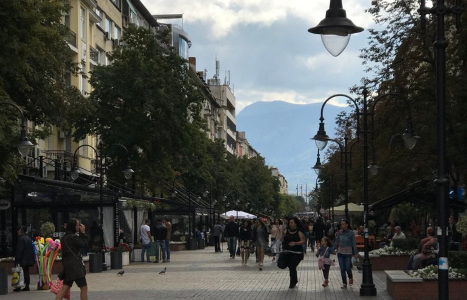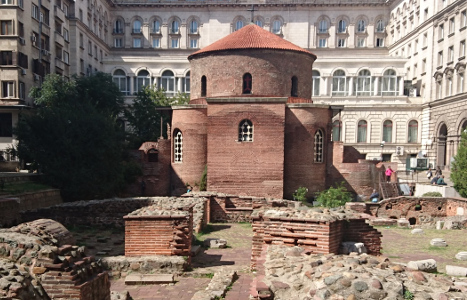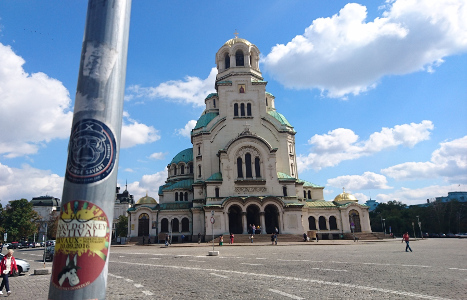 Euruko & housing
Euruko is the European Ruby conference. We, Ruby developers, are like a big family. Maybe that's what brought me to organize housing for the Ruby families I belong to.
For the conference nights, it turned out I set up housing for 15+ people coming from France, Belgium, Switzerland and Turkey. That was quite an incredible feat on its own!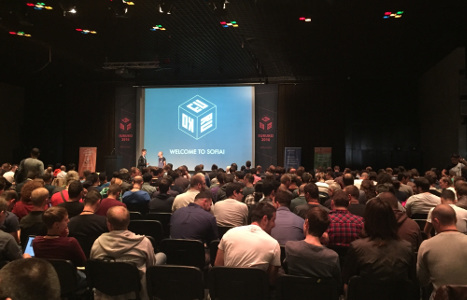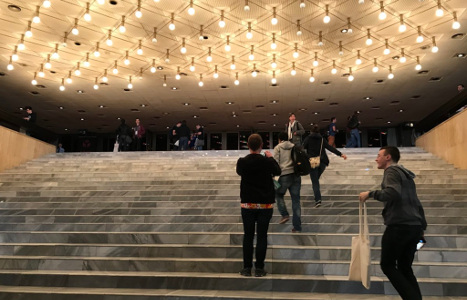 What next?
We're a remote working lab. Come discover Europe and different workplaces with us!
For now, I'll leave you with the picture of our one week family.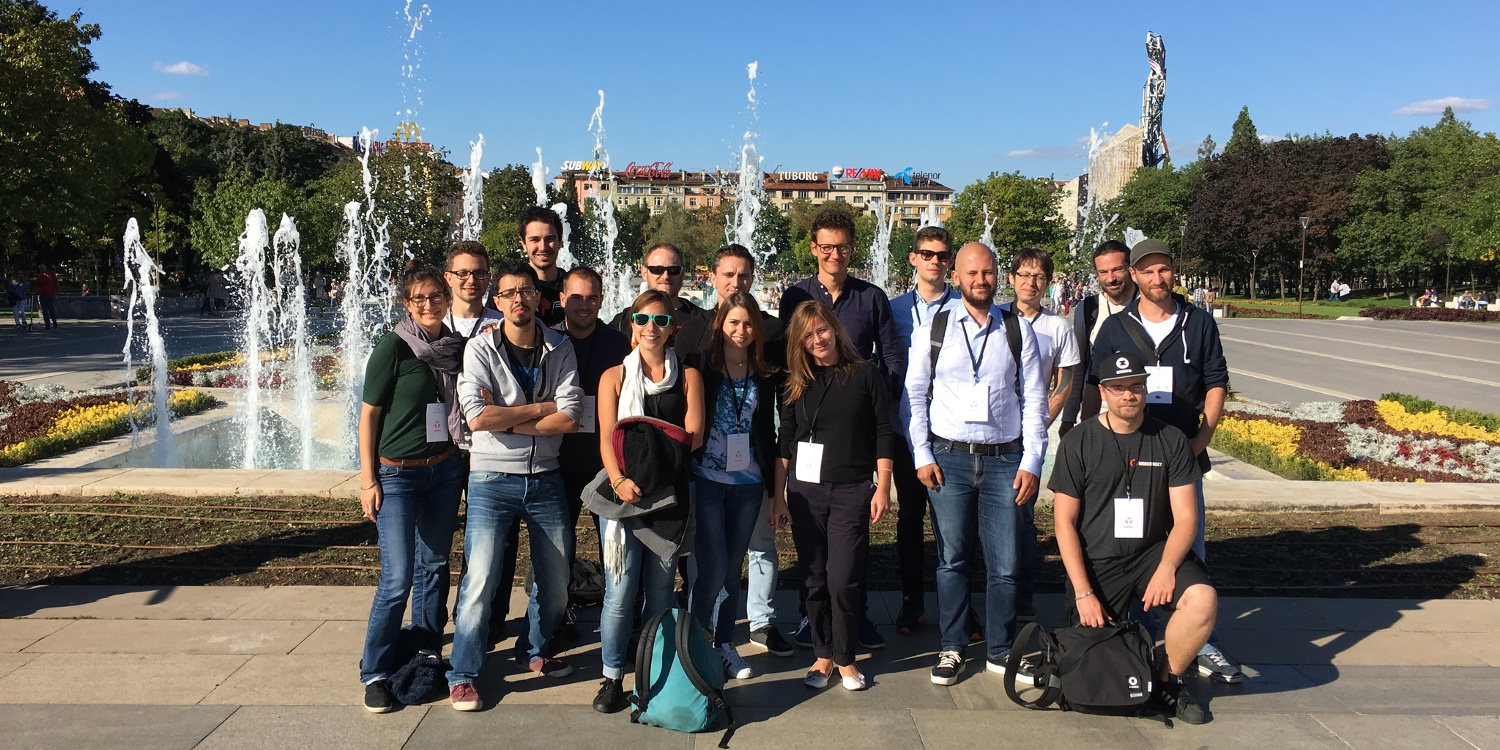 People from Ruby Nord, Ruby Belgium, Paris.rb & Le Wagon